About the
Company
Four Square Realty Investments is pleased to introduce an innovative and proven approach to investing in real estate. By utilizing a unique business model and investor-friendly structure we are able to capitalize on current market conditions and build a portfolio of income producing assets that yield high returns.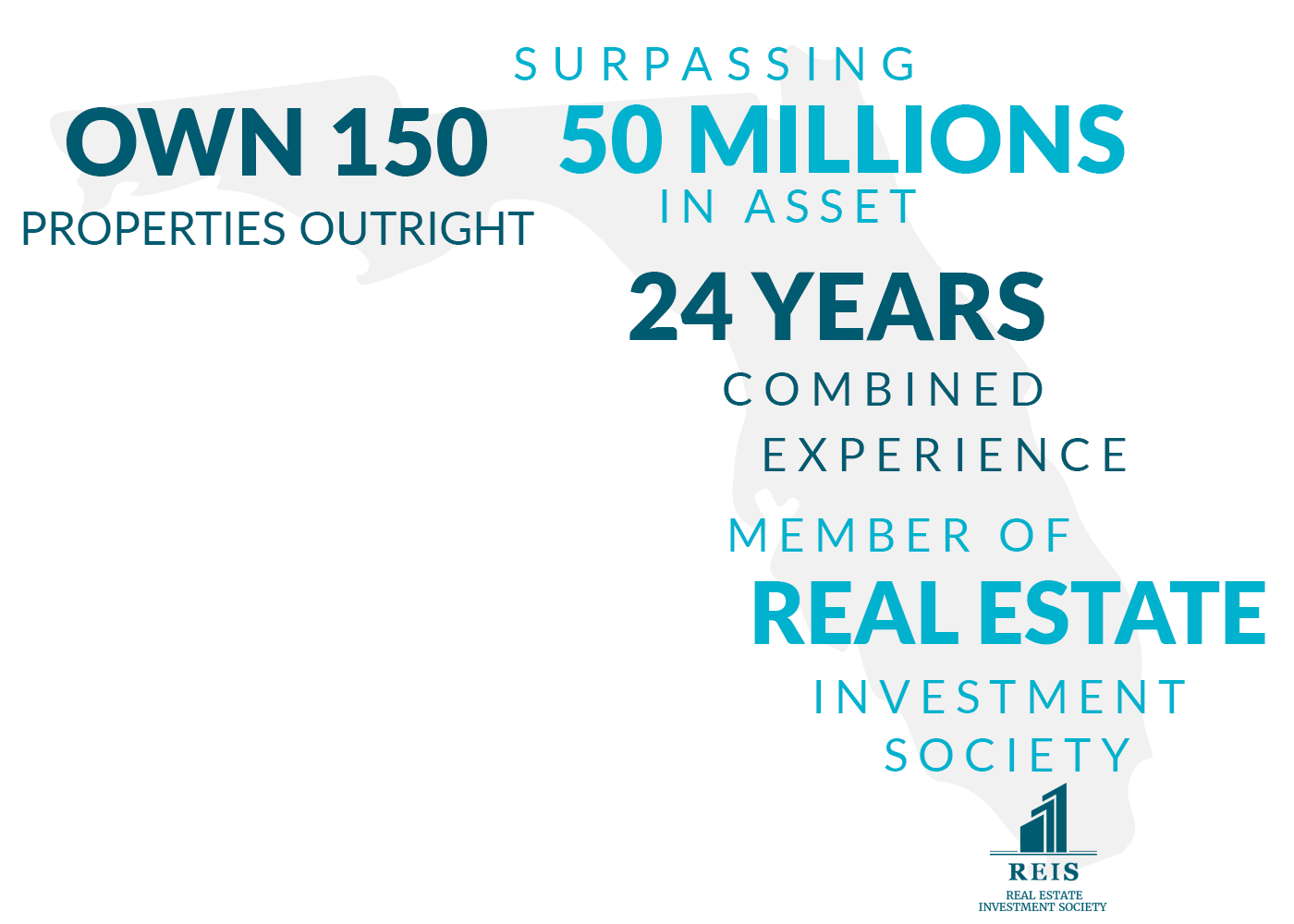 Four Square Realty Investments was formed by a diverse group of seasoned professionals with different backgrounds in the real estate industry and the financial sector. Due to the team's different experiences, we are able to bring forth a variety of expertise. All in all, the individuals who formed Four Square Realty Investments came together to accomplish a common goal; to develop structured investment products that produce lucrative and stable returns for investors.
As investors increase their search for more secure alternatives to the stock market, real estate investments, particularly assured income plays, built in equity plays, and other opportunistic plays, continue to be outstanding short and long-term performers. Our funds and associated projects are designed to meet this growing demand for investment security, preservation of capital and highly attractive returns.
The profitable benefits to our investors include recurring income, portfolio diversification, a hedge to economic cycles and significant upside potential. We structure offerings around real estate and real estate related assets which allow us to provide fixed-rate returns plus upside participation while putting investors in preferred positions for cash and assets.